Architects in Guanacaste, Dominical and Escazú.
Main office, 100 mts. North BM Market, Uvita.
Architect . Developer . Construction
We include all the engineering and our construction experiences to create unique, useful and versatile designs, tailored to each client and their budget, our designs are 100% efficient, inclusive and sustainable!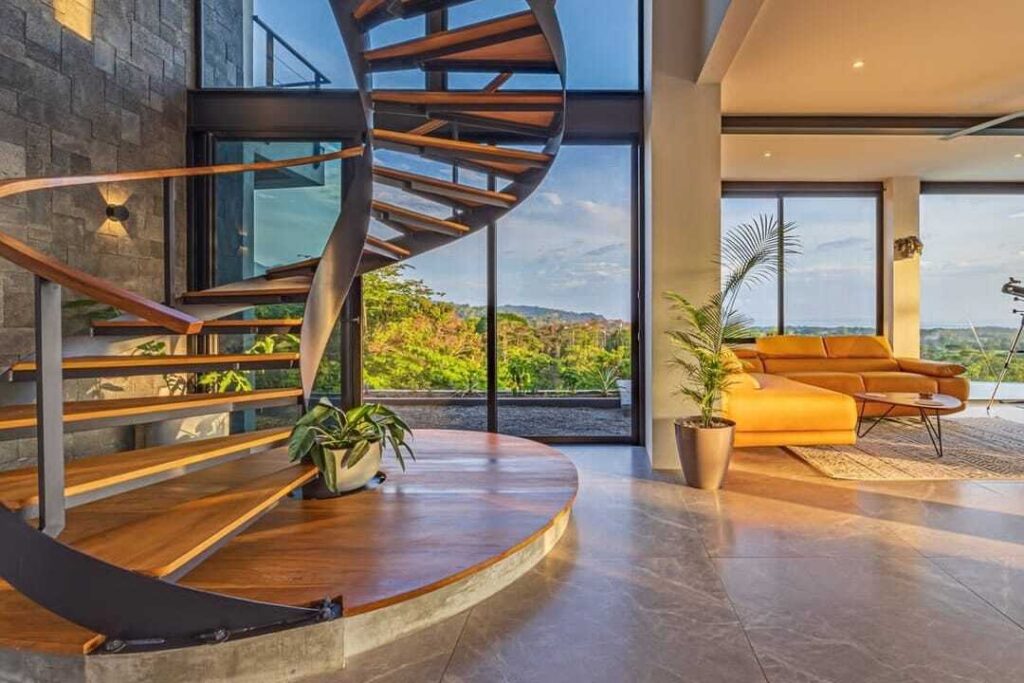 Quality is priceless, and it should not be more expensive, the details and the guarantee of the product must exceed expectations, more than 25 years in the market support us.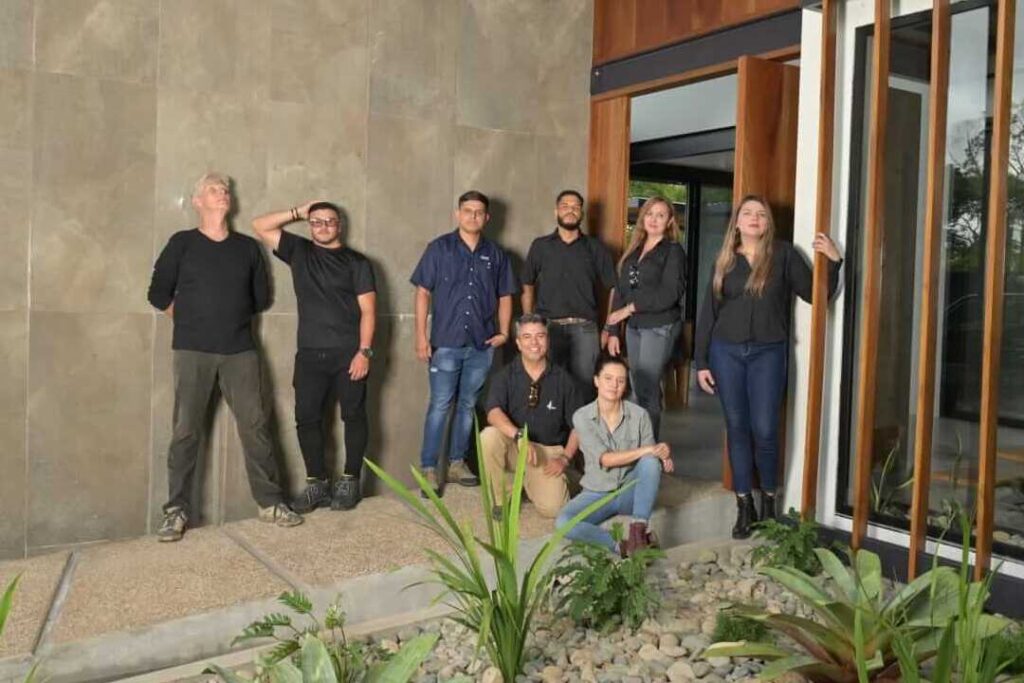 Working with those who protect your funds is the most transparent and efficient way to develop projects, we don't build houses, we manage funds!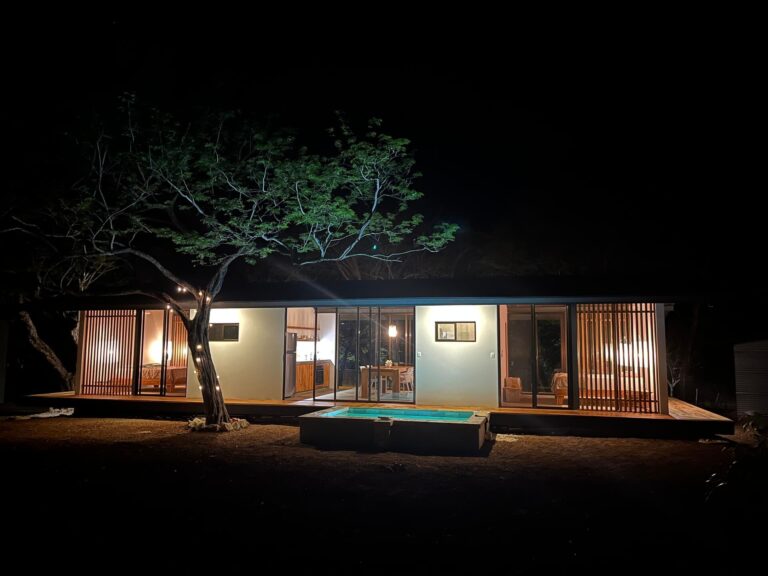 There are no manuals, but there are experiences, and during the construction process the stars and the universe either shine upon you or not. It
Read more»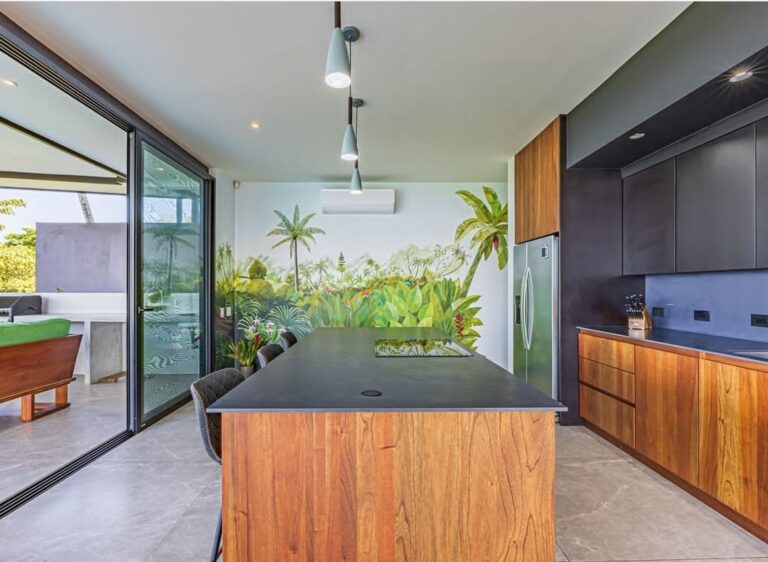 In only 3 months, you can lose as many customers as you can, guaranteed… Generally, in our activity, architecture and construction, there are several highly
Read more»
First, building a project should not be an adventure nor a «challenge,» and if so, the matter does not look very good. I concluded that
Read more»